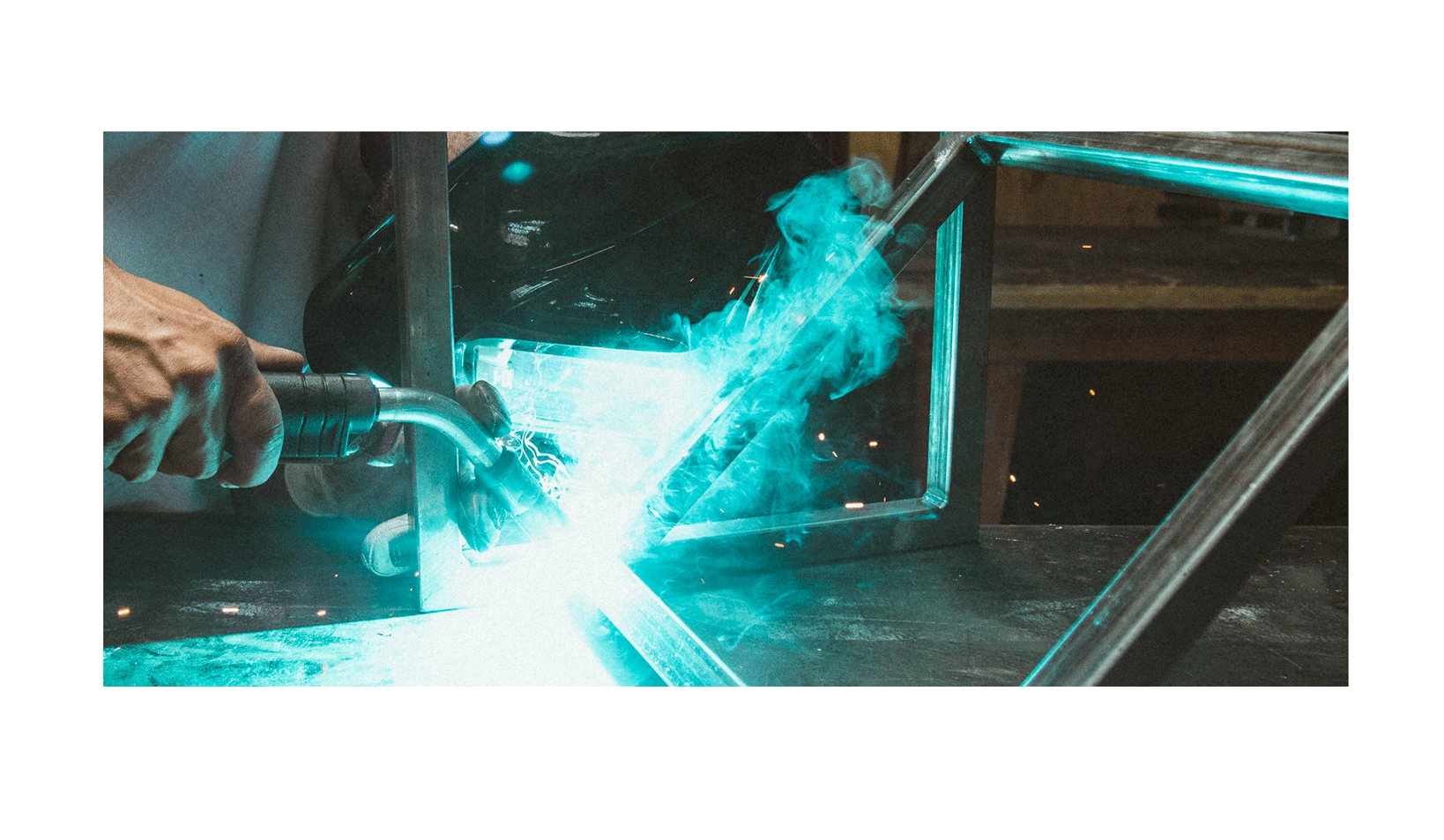 Bespoke measurments
Measure twice, cut once is the saying. For all screens and doors one of our team will come to you and measure the space you need filling our technicians are very specific so will only work with their measurements.
For bespoke furniture you can tell the space you want filling and we can do the rest.
Installation
GWC.Metal UK have an in house team of over 100 trained glazing installers that work all over the UK and overseas. Their expert installers have years of experience in installing high specification glazing and framing, helping to create beautiful architectural buildings all over the world.